Building a billionaire-dollar fortune is impressive enough on its own. Achieving the same even though you started from practically nothing is much more impressive though.
Get inspired by the rags to riches stories of these self-made billionaires who overcame life's toughest challenges to come out on top.
Larry Ellison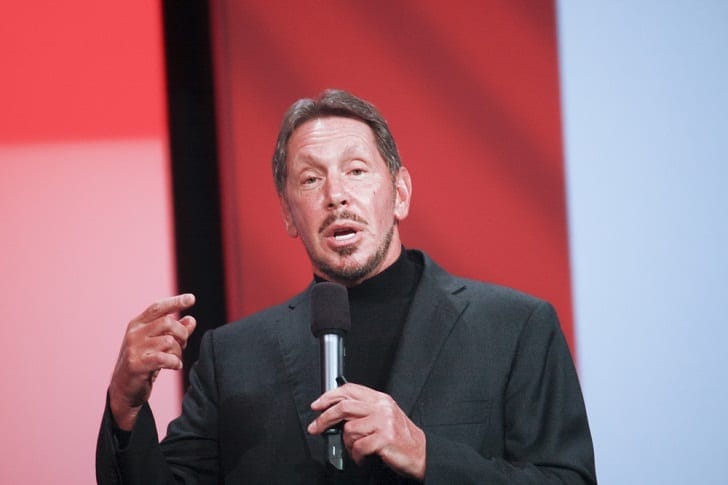 Oracle founder Larry Ellison had a rough start at life. After being handed over by his birth mother to a relative, he grew up being told by his adoptive father that he would never amount to anything.
Later on, he dropped out of the University of Illinois after the death of his adoptive mother and later on left the University of Chicago without getting a degree.
He got his life on track though when he founded Software Development Laboratories after he moved to California. The same company would be renamed to Oracle Systems Corporations in the early '80s and is now one of the largest technology corporations around.
Oprah Winfrey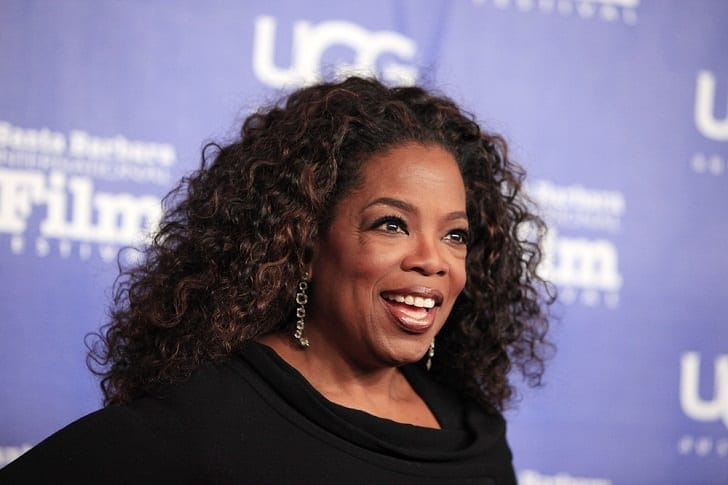 Media mogul Oprah Winfrey doesn't keep her difficult past growing up in rural Mississippi a secret. The young Winfrey reportedly had to wear potato sacks to school. Thus, the host set out to get out of poverty by following her grandmother's advice and getting an education.
After getting a degree in education, Winfrey worked her way up from reporter to anchor making history along the way as she became the youngest and first Black female anchor for Nashville's WLAC.
Fast forward to today and Winfrey is among the few billionaires in the entertainment industry. She has a net worth of $2.5 billion.
Howard Schultz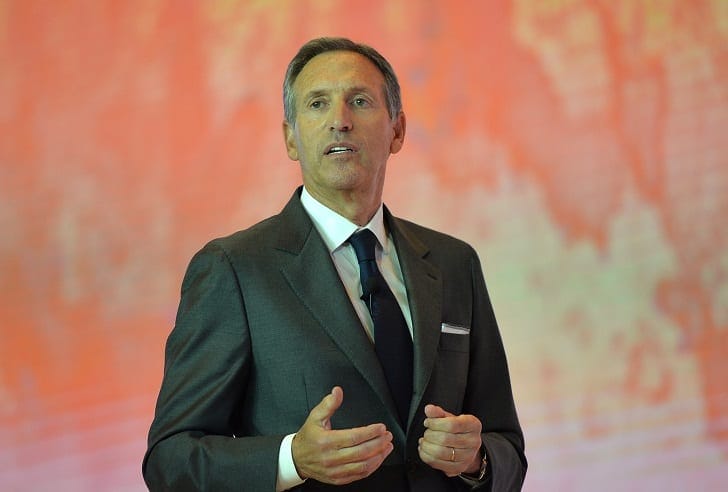 Starbucks may be the drink of choice by stereotypical upper-middle-class teens these days, but did you know it was led for years by a man who grew up in the housing projects of Brooklyn?
Its former CEO Howard Schultz overcame poverty by throwing himself in sports and getting an athletic scholarship to Northern Michigan University. After working for Xerox and Hammerplast, he started in a marketing position at Starbucks, which he eventually bought just a few years later.
Jeff Bezos
Believe it or not, Jeff Bezos, the current richest person in the world, didn't come from money. That $180 billion fortune? Yes, he built it practically from scratch.
The child of a teenage mother Bezos learned the value of hard work early as he worked at his grandparents' farm to help support his family. He eventually launched his first business venture, a science camp for kids, as a teen.
The Princeton grad's current success is built on the little business he started from his garage after he quit a well-paying job. That company, Amazon, is now valued at $1.5 trillion.