A lot of Hollywood A-listers have built fortunes that reach the hundred millions. Not many of them have earned enough to get a membership into the entertainment industry's exclusive billionaire's club.
Let's find out more about them and what they did to excel in the competitive entertainment industry and come out on top.
Tyler Perry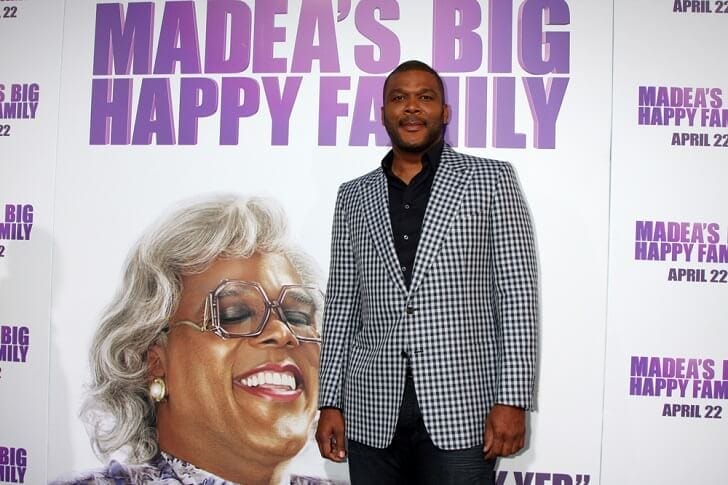 Writer-director Tyler Perry is the industry's newest inductee into the three-comma club.
He made his $1 billion fortune creating content that portrays stories of Black America in the small and big screens. After years in the industry, the 51-year-old entertainer has built his own 330-acre production studio in Atlanta, Georgia.
Perry credits his approach to business to fellow media mogul Oprah Winfrey who he said advised him on the matter.
Oprah Winfrey
Unsurprisingly, the same technique worked for Winfrey rather well. The former talk show host currently has a net worth of $2.5 billion and operates her own cable channel network.
The 66-year-old television personality actually became a billionaire long ago in 2003, according to the Los Angeles Times. No stranger to hard work, Winfrey began her career in news media and worked her way up to become one of the most recognizable faces on television and beyond.
Steven Spielberg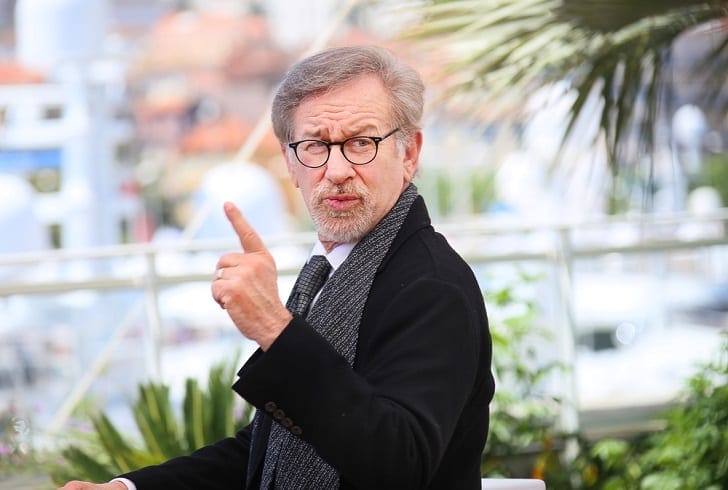 Director Steven Spielberg is one of the most celebrated and top-grossing filmmakers in Hollywood and his $3.7 billion net worth reflects that.
His wise business moves, from the sale of the animation studio DreamWorks and striking a deal as a consultant for Universal theme parks, also contributed to his jaw-dropping net worth.
George Lucas
Another billionaire director is Star Wars creator George Lucas. Creating two of the most successful film franchises of all time, it's no surprise that the 76-year-old has accumulated a personal fortune of $5.7 billion.
A good portion of his wealth comes from the same of his studio Lucasfilm to Disney in 2012 for a whopping $4.05 billion.
Kanye West
Rapper Kanye West may be a controversial figure but he sure is a wise businessman. After making bank on his critically-acclaimed and commercially successful albums, he ventured into fashion with his streetwear brand Yeezy.
The brand catapulted his net worth to $1.3 billion making him one of the wealthiest entertainers in the music industry.
Jay-Z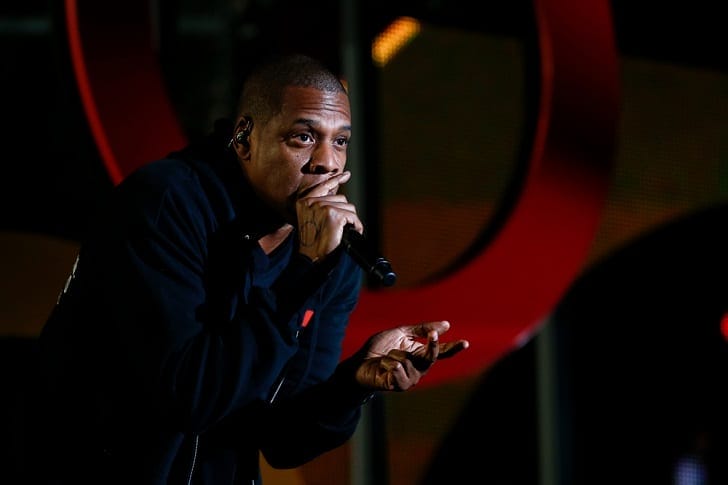 Credit goes to Jay-Z though for nabbing the title of the world's first billionaire rapper when his fortune reached $1 billion in 2019.
Also beginning his career as a rapper, he climbed his way up to become a record executive and even started his own talent management company. These days he's busy juggling multiple businesses from a music streaming service to a champagne label.