Back in July, it was reported that NBA star LeBron James was looking into buying a Beverly Hills residential compound. Now, it looks like the Los Angeles Lakers player has finally closed on the deal as he paid a reported $36.8 million for the mansion.
Storied Residence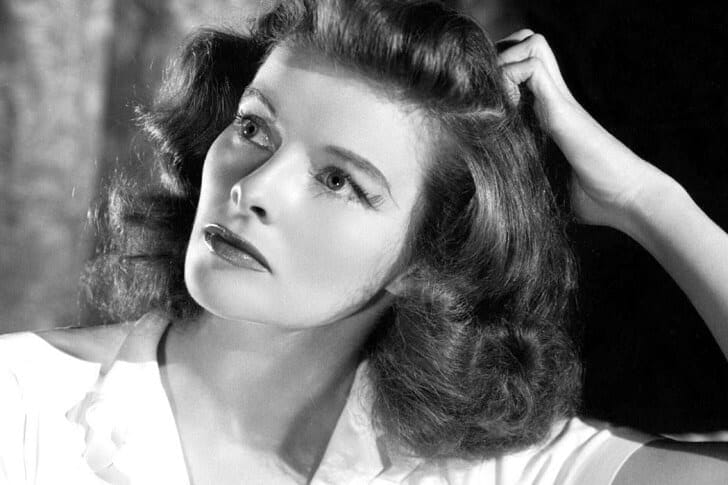 James' new digs has quite an interesting background. Originally built in the '30s, the 2.5-acre estate was once the home of several of Hollywood's most powerful people.
Among its owners is actor Charles Boyer, who's best known for his roles in the classic movies 'Algiers' and 'Conquest'. He lost ownership of the residence in the '40s when RKO, one of Hollywood's most eminent studios at the time, terminated his contract.
The home then came into the possession of eccentric billionaire Howard Hughes, who owned RKO. He never lived there though and chose to rent it out to the late silver screen legend Katharine Hepburn.
Hepburn, who is also a confidante of Hughes', lived in the mansion during the height of her film career. The home was eventually sold to Lee Philip Bell and husband William, both of whom are best known for the soap operas 'The Bold and the Beautiful' and 'The Young and the Restless'.
Mediterranean-Inspired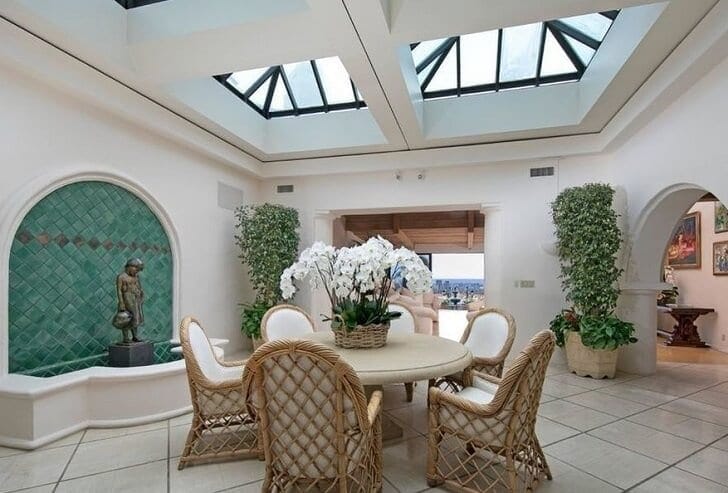 The compound, which is reminiscent of a Mediterranean villa, boasts of top-notch security and an epically long brick driveway lined by old cypress trees. The driveway ends at the mansion's motor court where a stone fountain flanked by palm trees can be found.
The mansion's lavish interiors are lit by tons of natural light. It features vaulted ceilings and a huge skylight in its dining room. Elsewhere is a carpeted library that features built-in bookshelves.
The compound is also site to two separate guesthouses, a lighted tennis court, and several al fresco dining areas. The mansion's grounds has views of the Los Angeles skyline, Benedict Canyon, and the Pacific Ocean.
Also outside is an oval swimming pool with an adjoining pool house.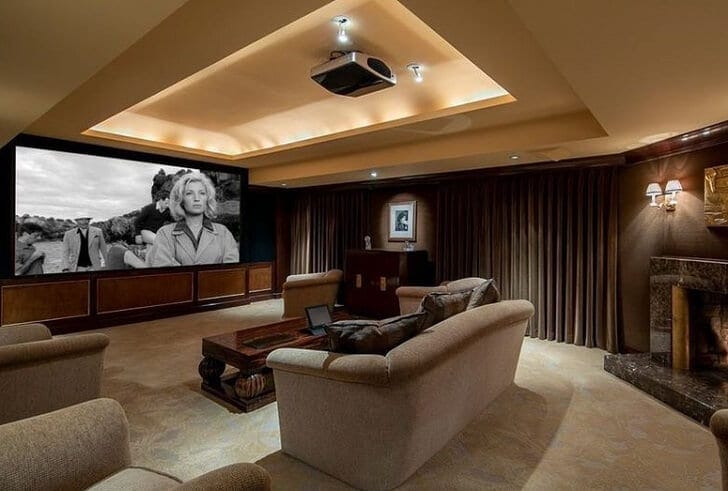 Worthy Addition
The posh mansion is definitely a worthy addition to the 35-year-old athlete's already impressive property portfolio. He already has two other mansions in the L.A. area.
The first one is a $21 million home he purchased in 2015 but remains unoccupied. James primarily lives in a $23 million mansion he bought in 2017.
The basketball player bought the latter right before he signed on to play with the Lakers.