For many, a home is the biggest asset they'll ever own. Thus, it's important that you protect your most prized material possession by getting an insurance policy on it.
Simply having homeowner's insurance won't mean that you can rest assured that your provider would swoop in to help you every time you encounter a problem. There are insurance companies that lack proper customer service and aren't very responsive to claims.
Here are ways you can make sure that your homeowner's insurance has enough coverage and that your provider would be able to address your claims.
Must-Ask Questions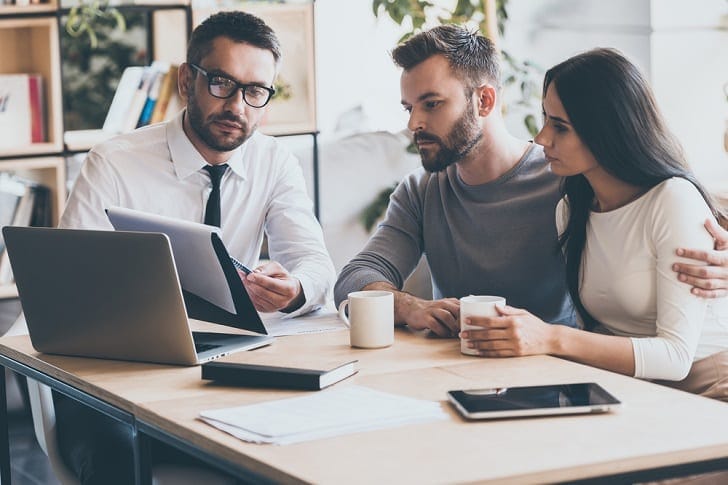 Be sure to ask your insurance provider these three questions regarding your policy.
First, clear up with them again exactly what things are covered by your current policy. According to Mike Gulla from the property insurance company Hippo, many homeowner's policies are underinsured and need to be updated.
Another thing you should find out is what your provider is actually doing to help you out. Have they been in touch with you since the pandemic began to inform you of discounts or give you tips on maintaining your home?
Gulla noted how some companies are helping their clients protect their assets by using digital networking programs.
Lastly, ask if your policy has riders that may be useful to you at this time. Some insurance companies offer a rider for homeowners who have a child living away in a dorm for college.
Getting Ahead of Disasters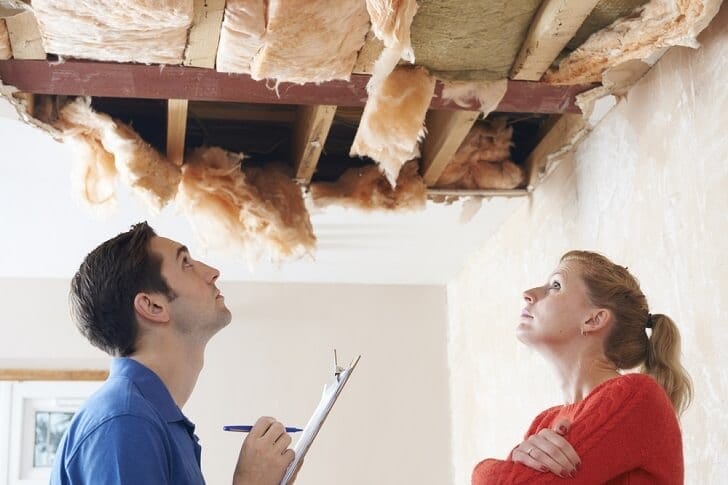 If you're living in a disaster-prone area, it's particularly important that you have good coverage and that your policy is up to date. It also helps if your insurance provider communicates with you about evacuation plans and how you file your claims should a disaster strike unexpectedly.
Since your goal is to protect not just your home but also your family, make sure that you know whether the insurance company would be covering your living expenses should you need to evacuate from your home.
Dealing with an Unresponsive Provider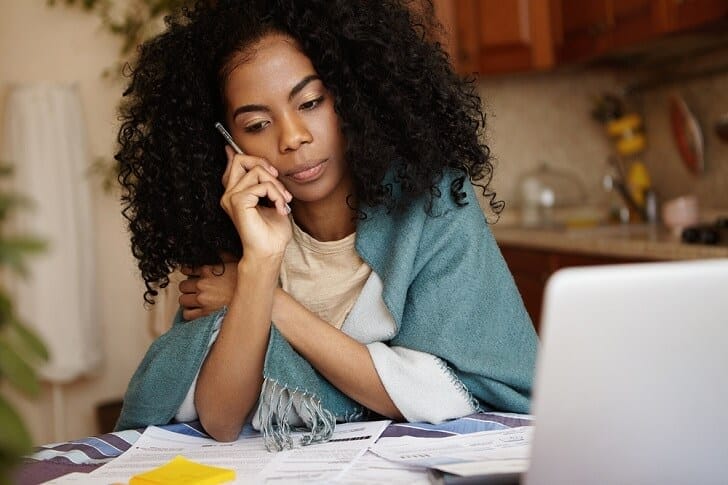 If you're unsatisfied with the way your current insurance provider is handling or responding to your claims, you can switch to a different one to get the kind of service you need.
Beyond looking for a company with affordable rates, make sure to consider the quality of customer service that your new provider is known for. This should be at the top of your list especially if you live in a disaster-prone area.