Billionaires are often criticized for lacking social consciousness and building their companies on rather shady business practices.
Kind founder Daniel Lubetzy seems to be among the few exceptions to this stereotype.
Read on to find out more about his inspiring life story and how he continues to help the world become a kinder place through his company.
Instilled Values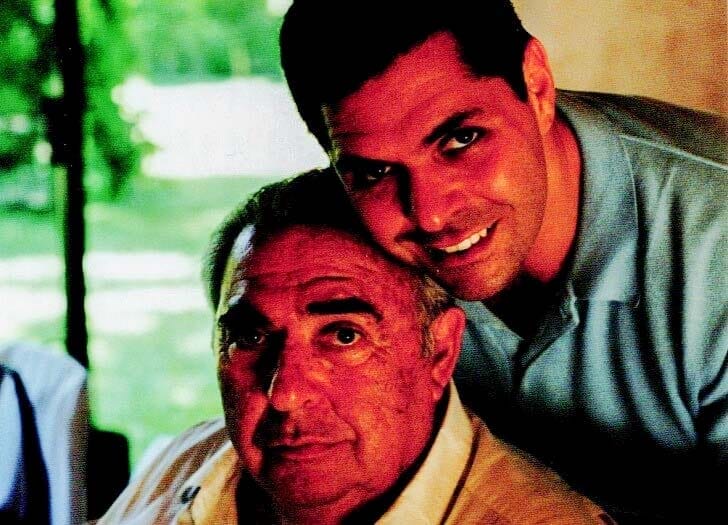 The billionaire was born in Mexico City to a Jewish father, who survived the Holocaust.
One of the most pivotal moments in his life happened when he was just nine years old. His father decided to share with him the story of the three years he spent at a concentration camp.
While Lubetzky's mother objected to this, his father found it important to tell the story as he was the same age as his son when he was in the concentration camp.
The story definitely left an impact on the then-young Lubetzky, who would later on go to college to study international relations and economics. As a young adult, he became convinced that business can be used for social good.
After spending time working in diplomatic positions, Lubetzky dabbled in business and started helping a local sundried tomato spread company while he was in Israel.
Starting Small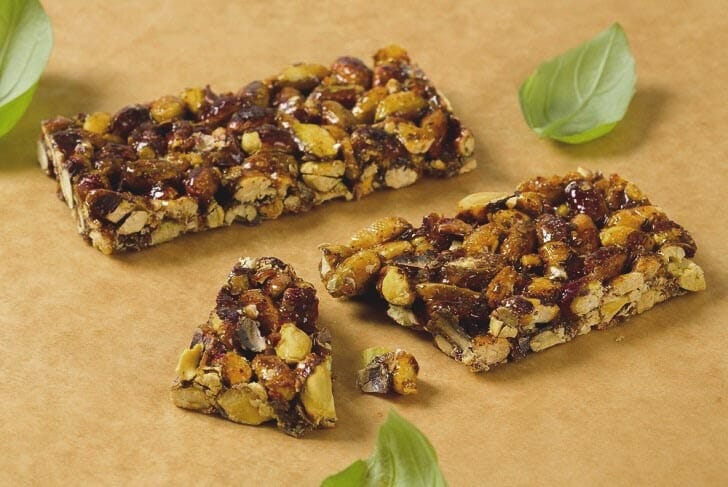 He would go on to juggle helping business clients solve supply chain problems caused by conflicts in the Middle East and investing in the marketing company PeaceWorks.
Lubetzky would get the idea to start Kind thanks to his travel lifestyle. After coming across a snack with fruit and nut in Australia, he planned on creating something similar back in the United States.
He started Kind in 2004 using the profits he earned from his PeaceWorks investment. Lubetzky started small and started building relationships with stores he can sell his product to by helping managers stock shelves.
He had a minor breakthrough in 2007 when Walmart ordered Kind Bars for 1,000 stores. Unfortunately, the opportunity didn't pan out due to a shipment problem on Kind's part.
Catching a Break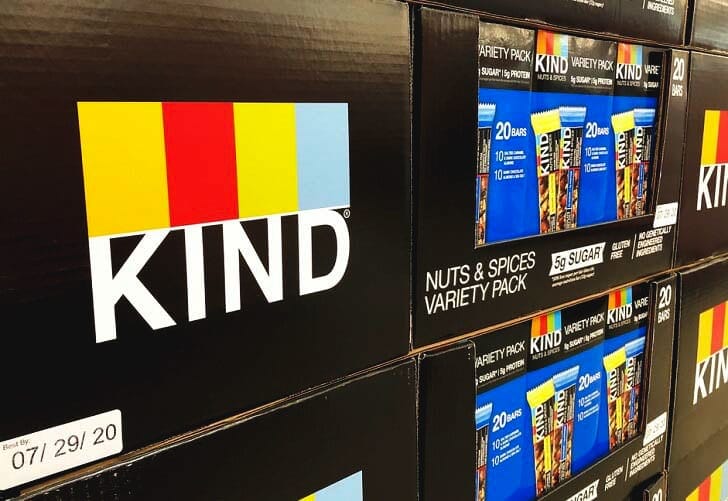 Amazingly, Lubetzky and his company caught a break amidst the financial crisis of 2008 when he sold a third of his company to the firm VMG Partners and Vitaminwater for $15 million.
The cash injection proved to be exactly what Kind needed. The company experienced explosive growth from 2009 onwards, which its founder credits to their free sampling program.
Living up to its name, Kind is also known for spearheading 'the Kind Movement', which involved encouraging both consumers and employees to take part in random acts of kindness.
Since its founding, Kind has reportedly sold two billion snack bars and turned Lubetzky into a billionaire.