The year 2020 has been a disaster for many people. Not for rapper Travis Scott though, who has been busy making lucrative deals left and right lately.
The 28-year-old musician is definitely showing that he is just as much of a businessman as his ex Kylie Jenner. Let's take a closer look at Scott's career from its beginnings to his current successes.
Long-Time Passion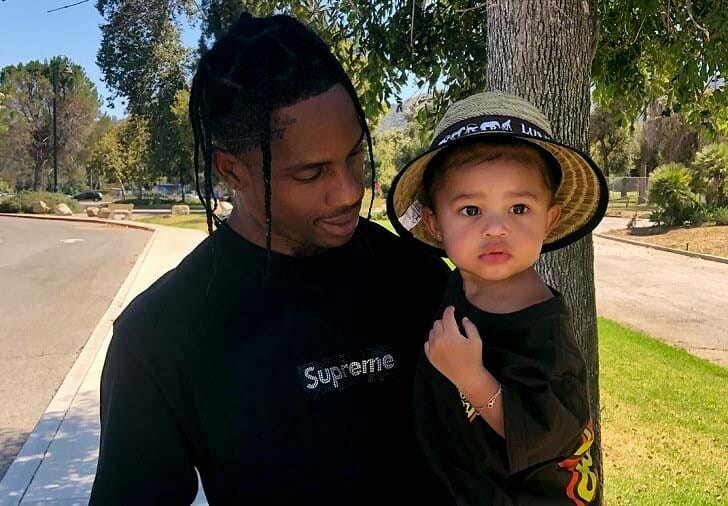 The 'SICKO MODE' singer, whose birth name is Jacques Berman Webster II, is a native of Texas, where he grew up in a family of musicians. Scott's father was a soul musician and his grandfather was a jazz composer.
Thus, the rapper's love affair with music began young. He would eventually leave the University of Texas at San Antonio after only two years of attending to pursue a music career.
The decision paid off in 2012 when he got signed by Epic Records. After releasing two mixtapes in the years that followed, his debut album 'Rodeo' was released in 2015 with commercial success.
He followed it up with two more albums, 'Birds in the Trap Sing McKnight' in 2016 and 'Astroworld' in 2018, which was accompanied by a tour that earned him $53.5 million.
Scott was also in a relationship with Jenner from 2017 to 2019. The rapper and the makeup mogul welcomed a daughter in 2018.
Holding His Own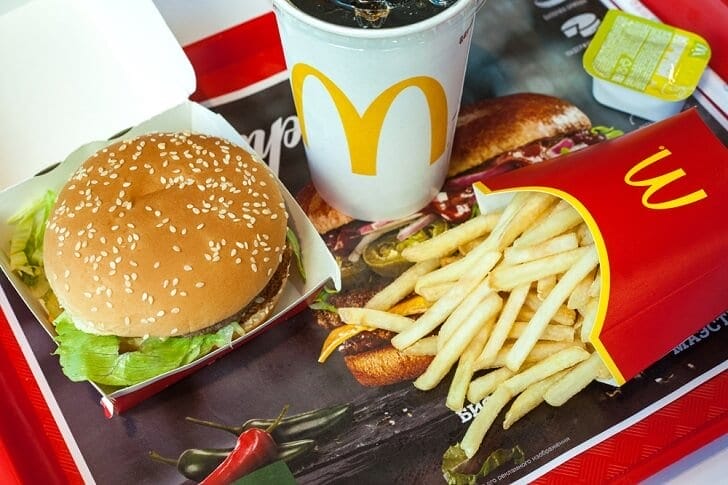 While Scott isn't as rich as his former billionaire ex, he has built a $39.5 million fortune for himself over the years. He earned his wealth from a combination of music, touring, merchandise, and partnerships with major brands.
Speaking of major brands, the rapper has just announced a month-long collaboration with Mcdonald's. The partnership saw the rapper release merchandise inspired by the fast-food chain and star in a McDonald's ad.
He also got to record his own version of the chain's jingle and even design custom t-shirts for its employees.
Smart Moves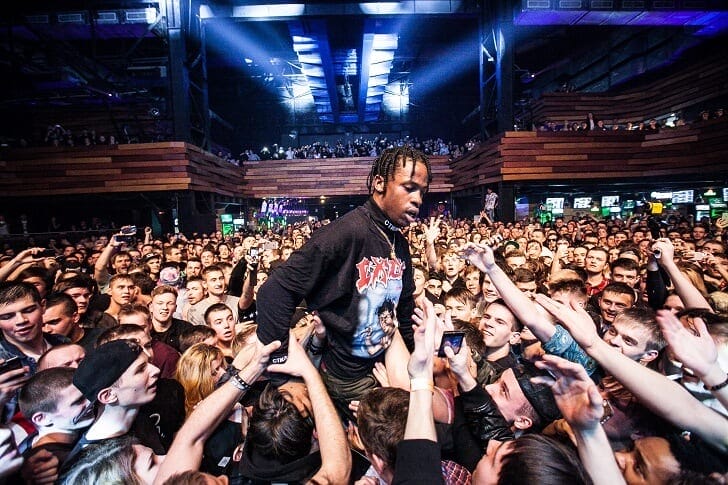 Scott also notably collaborated with the popular video game 'Fortnite' back in April. He held a three-day virtual concert within the game.
His first show alone was reportedly watched by 12 million players with a total of 27 million players participating in the whole event. Although the concert series was free, Scott made an estimated $2.5 million from the sale of his virtual merch during the concerts.
This also boosted sales of his Cactus Jack merchandise.
Scott also recently released the single 'The Plan', which also served as the theme song of the blockbuster film 'Tenet'.