Fans are often warned against meeting their heroes to avoid disappointment. Oftentimes, the people we idolize don't live up to our expectations.
Chris Evans' fans would be pleased to know though that the actor truly embodies Captain America's heroic qualities both on and off the screen.
Captain America's Gift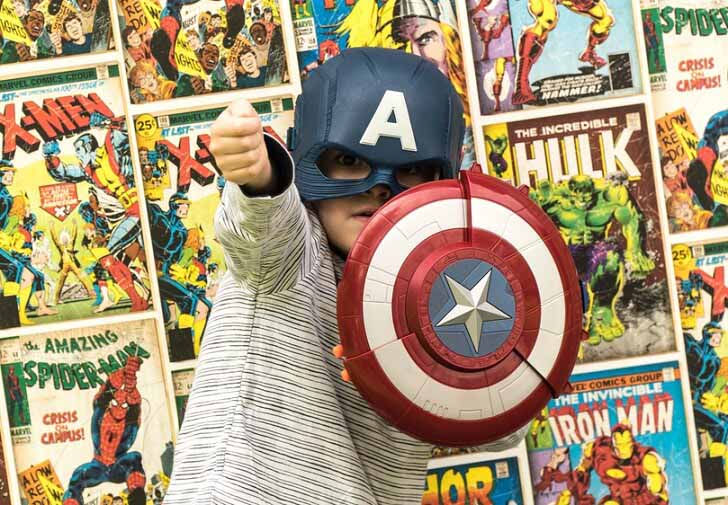 Proof of this is the kind gesture he showed a six-year-old boy from Cheyenne, Wyoming. As it turns out, superheroes can recognize another when they spot one as the actor commended Bridger Walker for his brave act.
You see, the boy recently made headlines after he saved his younger sister from being attacked by a German shepherd mix dog while they were at a friend's home. Evans reached out to Walker to reward his heroic act with an appropriate gift: Captain America's shield.
The 39-year-old movie star also told the boy how lucky his sister was to have him as a brother. He then encouraged Walker to keep being himself and praised his strength while recovering from the injuries he suffered during the dog attack.
Story of Bravery
Evans' gift and the message came after the boy's aunt, Nicole Walker, reached out to the cast of the Avengers movie franchise. She was also the one who shared her nephew's story on social media.
According to Nicole, the boy recently went through a two-hour surgery and had to get 90 stitches after being bitten by the attacking dog in the face and head several times while saving his sister.
Walker is home now as he recovers from his injuries but would reportedly need plastic surgery in the future. He can be seen wearing a Captain America costume in a reaction video shot by his aunt after receiving Evans' message.
Always Willing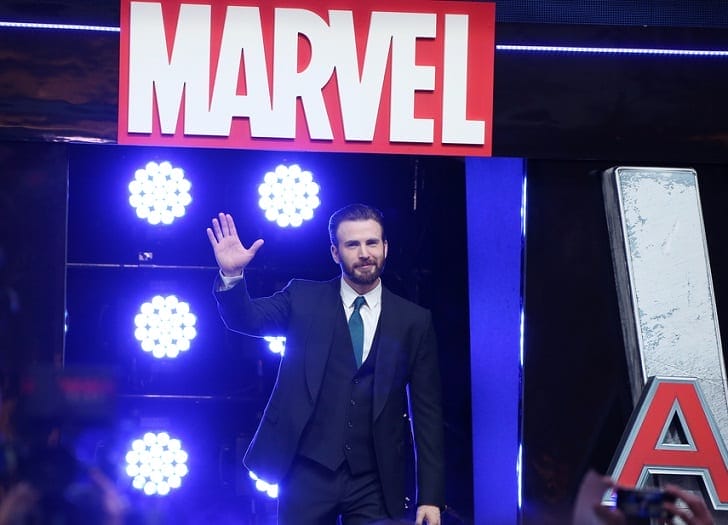 This isn't the first time that Evans reached out to a fan though.
A couple of years ago, he and fellow movie superheroes Ryan Reynolds and Paul Bettany sent well wishes to a terminally ill child after seeing a tweet from Fox News' Shannon Bream.
Evans himself responded to the call saying that he'd be happy to send a message. In the end, the fan received video messages not just from Captain America but also from Ant-Man, Deadpool, and many other Avengers characters.