Although Kendall Jenner grew up in the spotlight, there are definitely a lot of things we'll never know about the reality television star. Her recently revealed secret isn't one of them though.
Proving to be quite the resourceful Internet sleuths, some TikTok users just found out something about Jenner that she might not want the rest of the world to know.
Name Dropping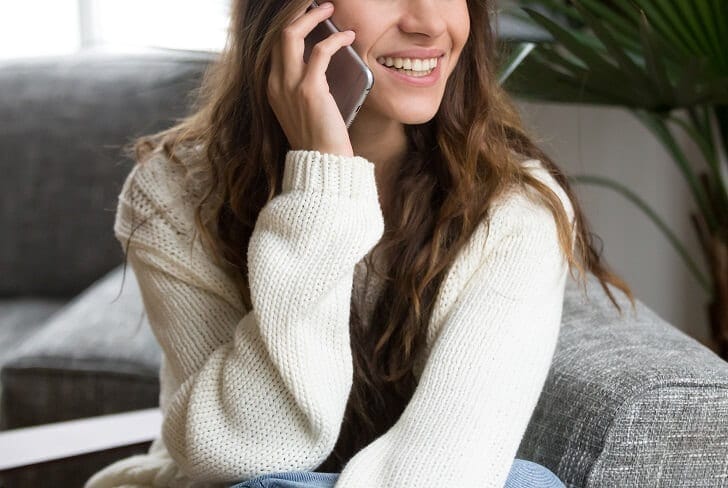 It all began with a post by a TikTok user called @nnsummerfield, whose video went viral in May after it revealed that using the 24-year-old model's name can score them a reservation at one of Los Angeles' most exclusive restaurants.
According to the video's caption, the user pretended to be Jenner after being told that the restaurant they were trying to make a reservation at was already fully booked.
The user was initially looking to book a table for two for the 7:30 p.m. but was denied by the restaurant. The hostess tune was turned more accommodating though when Jenner's name was dropped.
Catching On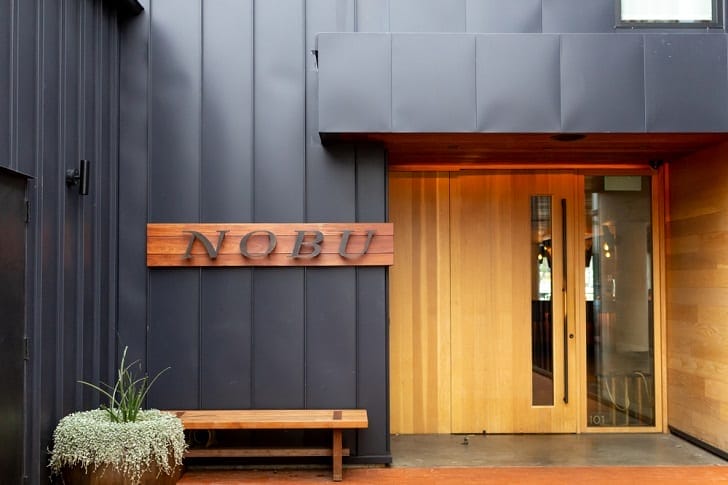 As expected a lot of netizens were impressed by @nnsummerfield's antics. Meanwhile, some wanted to try the trick out for themselves.
One of those who did is @lmalikk, another TikTok user. They contacted Nobu in late July in hopes of proving whether Jenner's name has some pull over there.
Things didn't turn out the way they expected though. Unlike the first viral TikTok, @lmalikk faced a serious roadblock in their attempts to reserve a two-person table for 'Kendall Jenner'.
Nobu's hostess told the TikTok user that their tables were limited to the 6 p.m. and 6:30 p.m. time slots and so, they said that the table was for Jenner.
However, the hostess quickly asked them for a password.
It appears that Jenner or the restaurant might have caught on the trend as several other people might have already tried the trick on them before.
Bad Reputation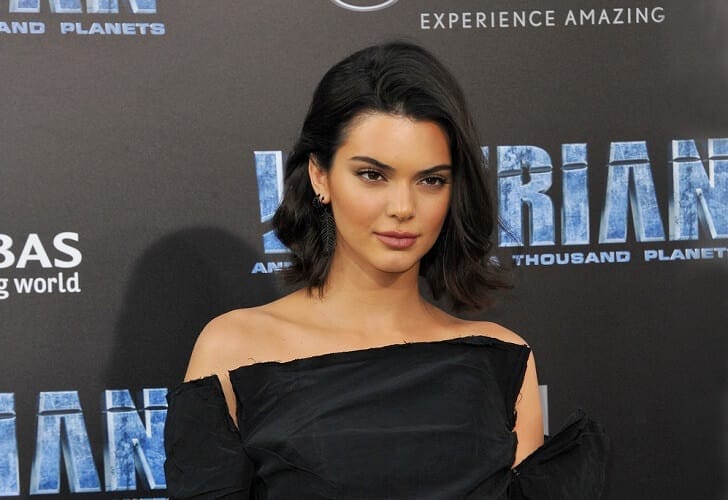 While restaurants are eager to host high-profile celebrities such as Jenner, their waitstaff might not be as pleased to see the model dine at their workplace. There are rumors that the reality television star isn't too pleasing to deal with.
TikTok user @juliacarolann, who said that she worked as a waitress in New York City shared that Jenner was 'pretty cold toward staff' when she would come in at the restaurant the poster worked at.
The model apparently didn't speak to the staff directly and had someone else speak for her.