Once upon a time Brad Pitt and Jennifer Aniston were one of Hollywood's most beloved couples. Their fairytale-like romance and wedding was something that a lot of people tuned in during their seven-year relationship.
The same fans were happy to see the two seemingly on good terms as they reunited at the Screen Actors Guild Awards earlier this year. That said let's take a look back at the former couple's happier days and peek inside their private wedding.
All-Out Celebration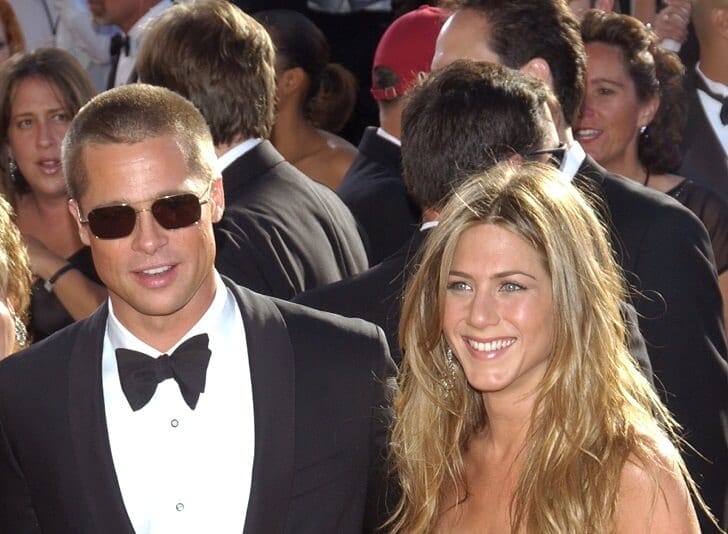 Aniston and Pitt's nuptials were held in Malibu on July 29, 2000, at a five-acre property near the Malibu High School the couple rented. A reported almost 200 guests got to witness them exchange vows while surrounded by 50,000 flowers that decorated the location.
Completing the romantic atmosphere of the grand celebration is a string quartet, which supplied classical music for the guests. Meanwhile, a six-piece band and a 40-member gospel choir serenaded Aniston down the aisle with the 1930s classic song 'Love is the Sweetest Thing'.
The ceremony itself was short and sweet clocking in at just 15 minutes. The couple's vows were light-hearted with Pitt promising to 'split the difference on the thermostat' and Aniston vowing to make 'favorite banana milkshake'
Stunning Bride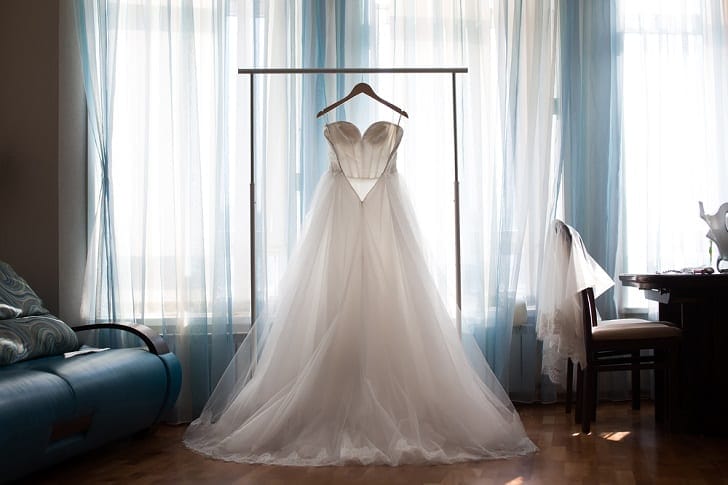 Being movie stars, both Aniston and Pitt didn't disappoint when it comes to the looks department. The groom sported a black Hedi Slimane tuxedo while the bride donned a floor-length gown designed by Lawrence Steele.
Aniston completed her look with a veil put in place with a crown of pearls and Swarovski crystal and a pair of suede Manolo Blahnik heels. The 'Friends' star was walked down the aisle by her actor father John Aniston.
Also in attendance are filmmaker Kristin Hahn-Stringer and actress Andréa Bendewald, who Aniston chose to be her bridesmaids. Meanwhile, Pitt chose his brother, Doug, to be his best man.
All in all, the couple reportedly spent $1 million for the celebration.
Doomed Marriage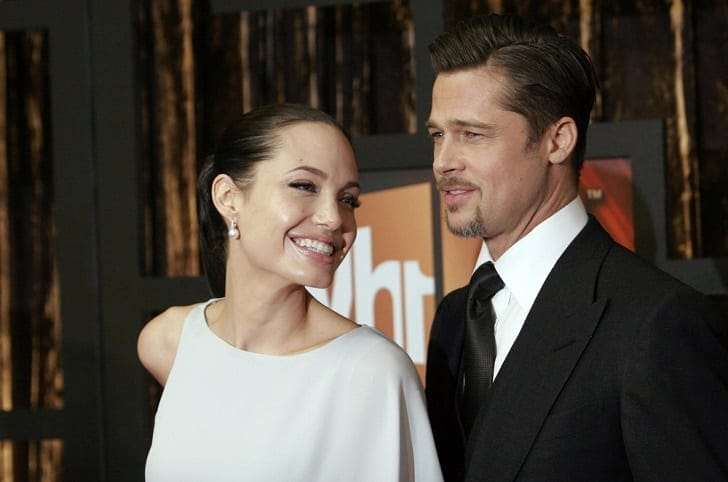 Unfortunately, the couple's marital bliss didn't last long as they parted ways in 2005. Rumor has it that their break up was caused by an affair between Pitt and his 'Mr. and Mrs. Smith' co-star Angeline Jolie while they were filming the project.
Aniston eventually moved on as well and married for a second time. She wed actor Justin Theroux in 2015 after three years of dating.
The couple announced their divorce in 2018 but seem to still be on good terms to this day.